Join us for the Philadelphia edition of WIAD.
Our event brings together a diverse group of local speakers who will share their ideas and work with the common goal of practicing, learning, teaching, and shaping the future of IA.
Local Partners and Sponsors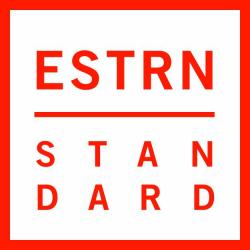 Eastern Standard
Eastern Standard is a combined branding and web agency focused on objective strategy and user-centric design. Created by merging a branding studio and web applications developer, Eastern Standard works with a wide array of clients, including major corporations, nonprofit organizations, and prestigious universities. We help our clients grow by focusing on results, guided by the understanding that each business and each solution is unique.
PhillyCHI
PhillyCHI is the Philadelphia region's chapter of the ACM SIGCHI, an interdisciplinary academic and professional group interested in human-computer interaction, user experience, usability, and other related disciplines.
We are professionals, academicians, and students who are passionate about understanding the design, development, and use of computer-based systems. We come from various backgrounds and work in fields ranging from interface design, to programming, copywriting and user research.
We hold monthly meetings to discuss current topics in HCI in Philadelphia and Western suburbs. Meetings are usually in the form of a presentation, though we also hold panels, workshops, and an annual design slam competition. We also host monthly social events to allow folks an opportunity to network and socialize.
All PhillyCHI meetings and events are free and open to the public.